WHAT'S ON AT THE NORTHSIDE!
The Northside Hotel is a Lavington institution. Loved by locals and visitors alike, it's the place to be for hearty meals, cold, crisp beers, and a lively atmosphere. Here's our weekly events…
15% off all full priced items
(Not valid with items purchased off Lunch Menu)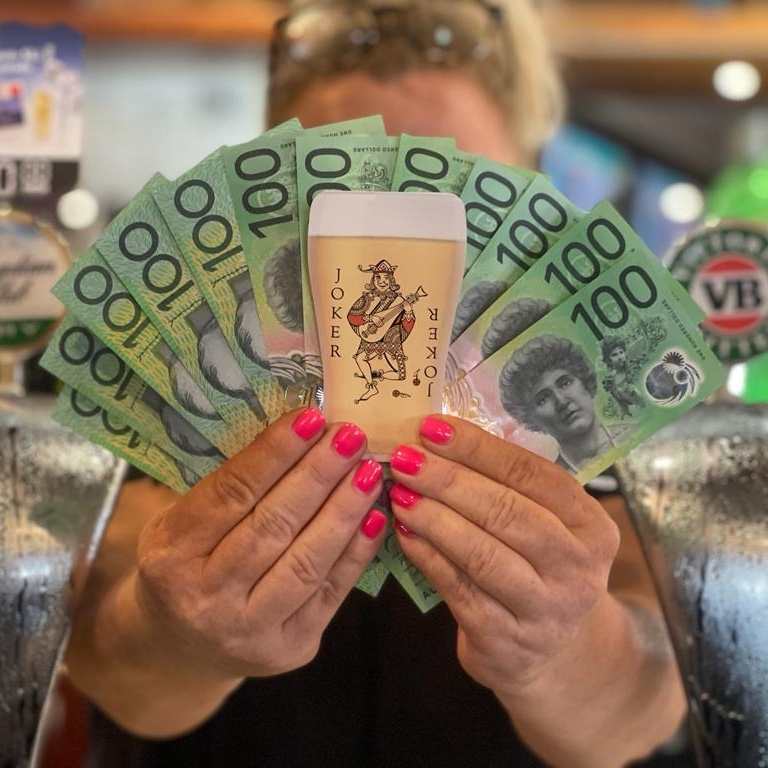 Joker Poker
4pm – 6pm
Dinner special
$18 Rump Steak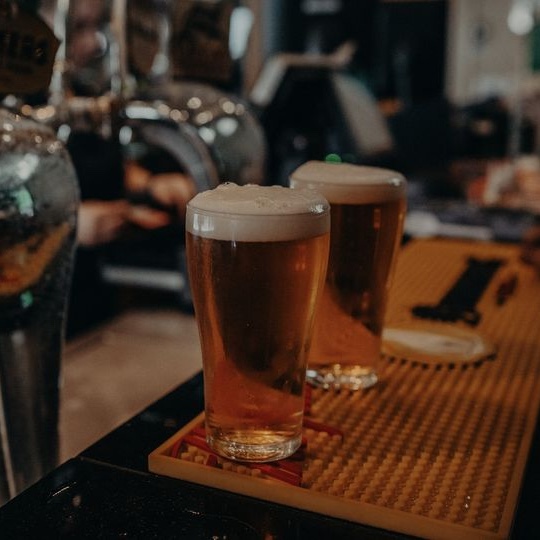 Cheap Tuesday
Members pricing for everyone, all day!
Trivia Night
from 7pm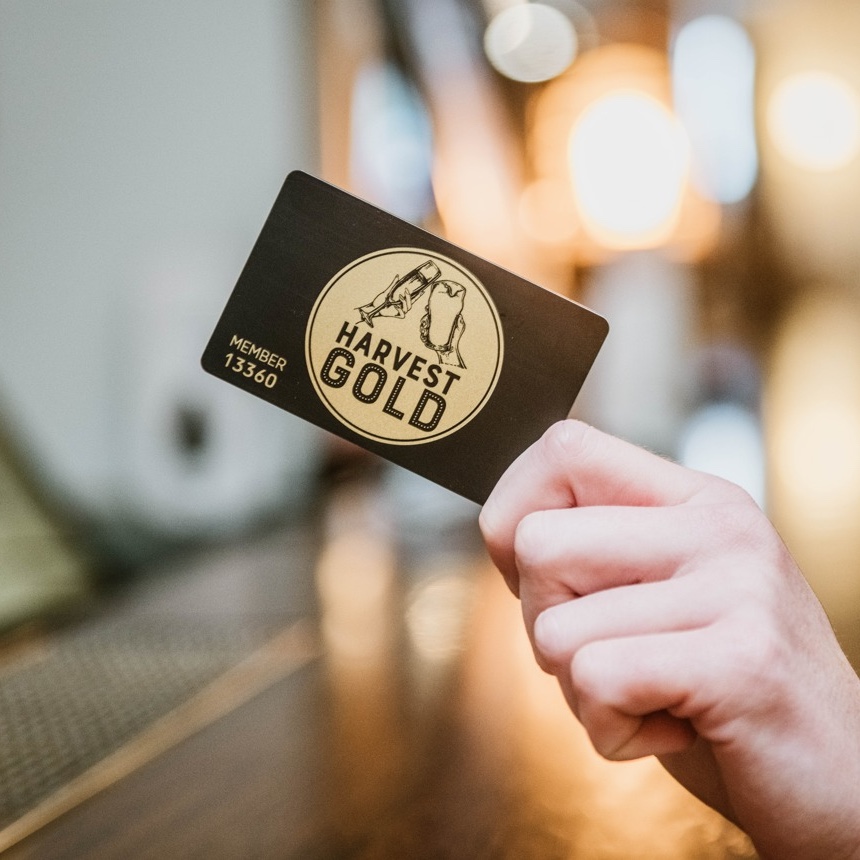 Extended Golden Hours
4pm – 7pm
Members Badge Draw
6pm – 7pm
Dinner special
$20 Parmi
Dinner special
$20 Burgers
Pool Competition – from 7pm
(Free Pool for everyone following Pool comp!)
Free bar snacks
6pm
Meat raffles
6pm – 7pm
Extended Golden Hours
11am – 4pm
Punters Paradise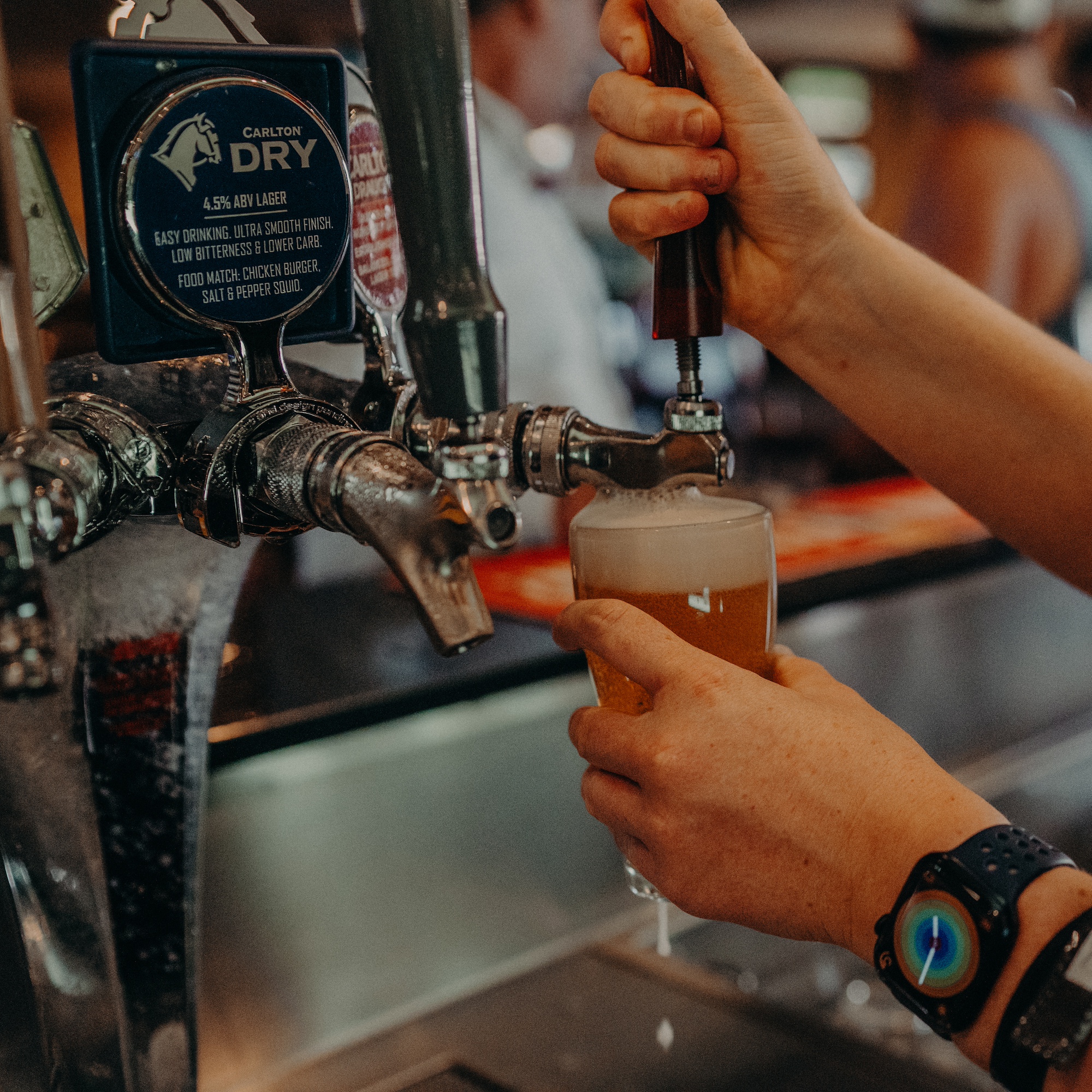 Kids eat half price
(Valid for lunch and dinner with a main meal purchase)
Golden Hours
2pm – 4pm
Free pool all day!
 Celebrate the Spirit of Giving at Northside Hotel's Christmas Party and Mega Raffle! 
You're Invited!
'Tis the season to spread joy, warmth, and goodwill, and what better way to do so than by coming together for a spectacular Christmas Party and Mega Raffle! This festive celebration isn't just about twinkling lights and delicious treats—it's about making a difference in the lives of those in need.
 Event Details:
Date: Friday 15th December
Time: 4pm
Venue: Northside Hotel
 A Merry Cause: Supporting the Salvation Army Christmas Drive
This year, Northside Hotel is proud to partner with the Salvation Army in their mission to bring hope and happiness to those less fortunate. Your attendance and participation in our Mega Raffle will contribute directly to the Salvation Army's Christmas Drive, providing essentials and festive cheer to families in need.
 Mega Raffle Extravaganza:
Purchase your raffle tickets NOW for a chance to win incredible prizes by local businesses + Christmas Hams! All proceeds go directly to the Salvation Army Christmas Drive. Your support can make a significant impact on someone's holiday season.
 A Special Visitor: Santa Claus is Coming to Town!
Santa Claus will be taking time out of his busy schedule to join us at Northside Hotel from 4pm. Bring your wish lists and cameras for a magical meet-and-greet with the man in the red suit. It's a photo opportunity and festive experience you won't want to miss.
 Dress Code: Deck the Halls!
Feel free to unleash your festive creativity by donning your most cheerful and colorful holiday attire. Let's turn Northside Hotel into a winter wonderland of joy and generosity!
Let's come together as a community to make this holiday season brighter for everyone. Join us for an evening of merriment, goodwill, and the joy of giving. Together, we can make a meaningful difference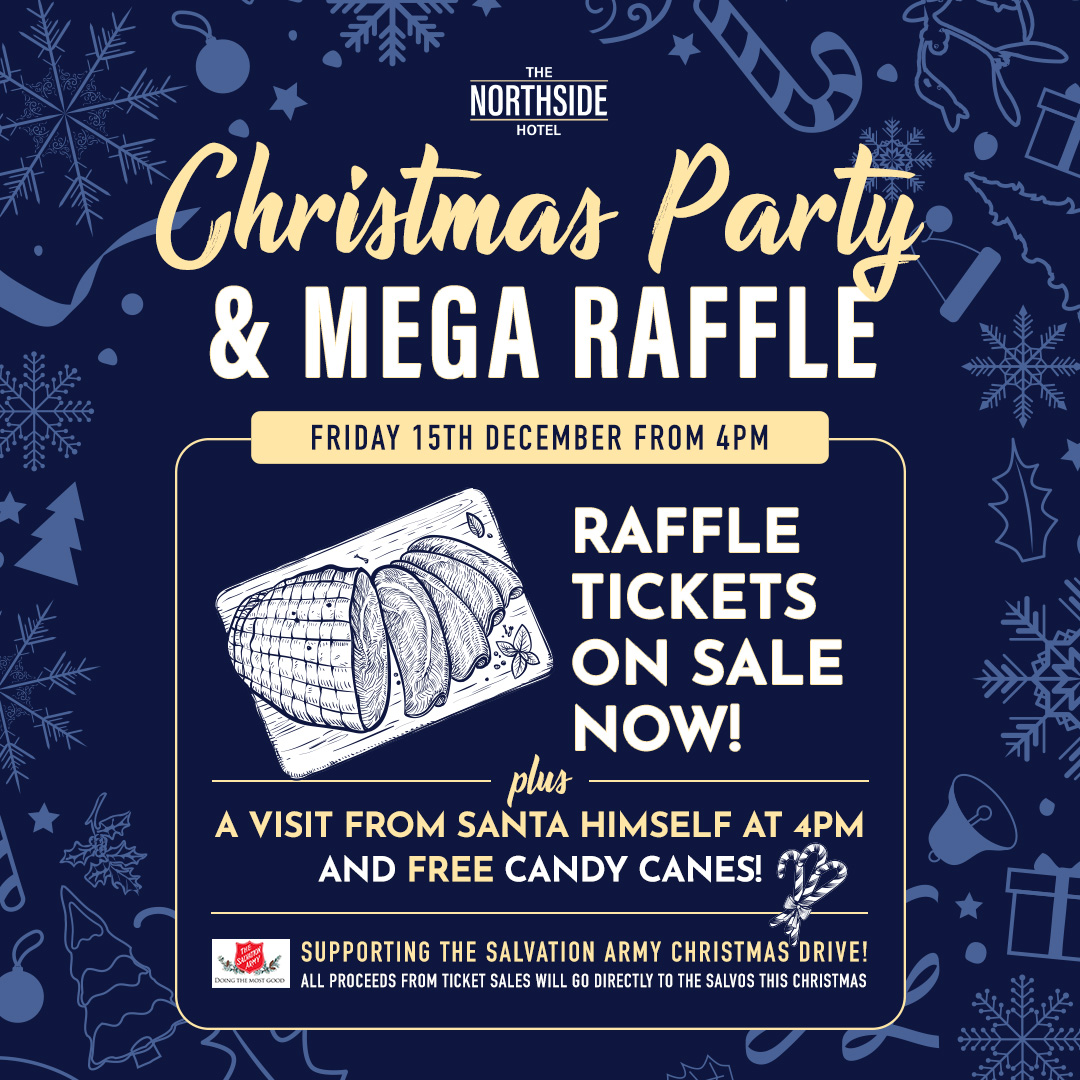 The BIG BASH is coming to Lavington on Saturday 23rd of December!
Do you want to WIN a family pass (2 adults & 2 Juniors aged 17 and under)?
To be in the draw to WIN!
Winner will be announced on our new Instagram page on Monday 11th of December.
Embrace the spirit of giving this holiday season by participating in our Christmas Gift Drive! We're thrilled to partner with the Salvation Army to make a difference in the lives of those in need. Help us create a season of warmth, joy, and compassion by contributing to our festive cause.
1. Drop off Your Donations: Visit our location and place your unwrapped gifts under our beautifully decorated Christmas tree. Your generosity will light up the holidays for families facing challenges.
2. Spread the Word: Encourage friends, family, and fellow patrons to join in! Share this initiative on social media, and let's amplify the impact of our collective giving.
• Make Spirits Bright: Your contributions will bring smiles to the faces of those less fortunate, creating a brighter and more joyous holiday season for everyone involved.
• Support Local Communities: By teaming up with the Salvation Army, we're directly supporting local communities and spreading the true meaning of Christmas.
• Create Lasting Memories: There's nothing quite like the joy of giving. Your involvement in our Gift Drive will create lasting memories and traditions for years to come.
Share Your Experience: We'd love to see your acts of kindness in action! Share photos and stories of your donations on Facebook by tagging us in your post! Together, let's inspire others to join the cause and make a positive impact this Christmas.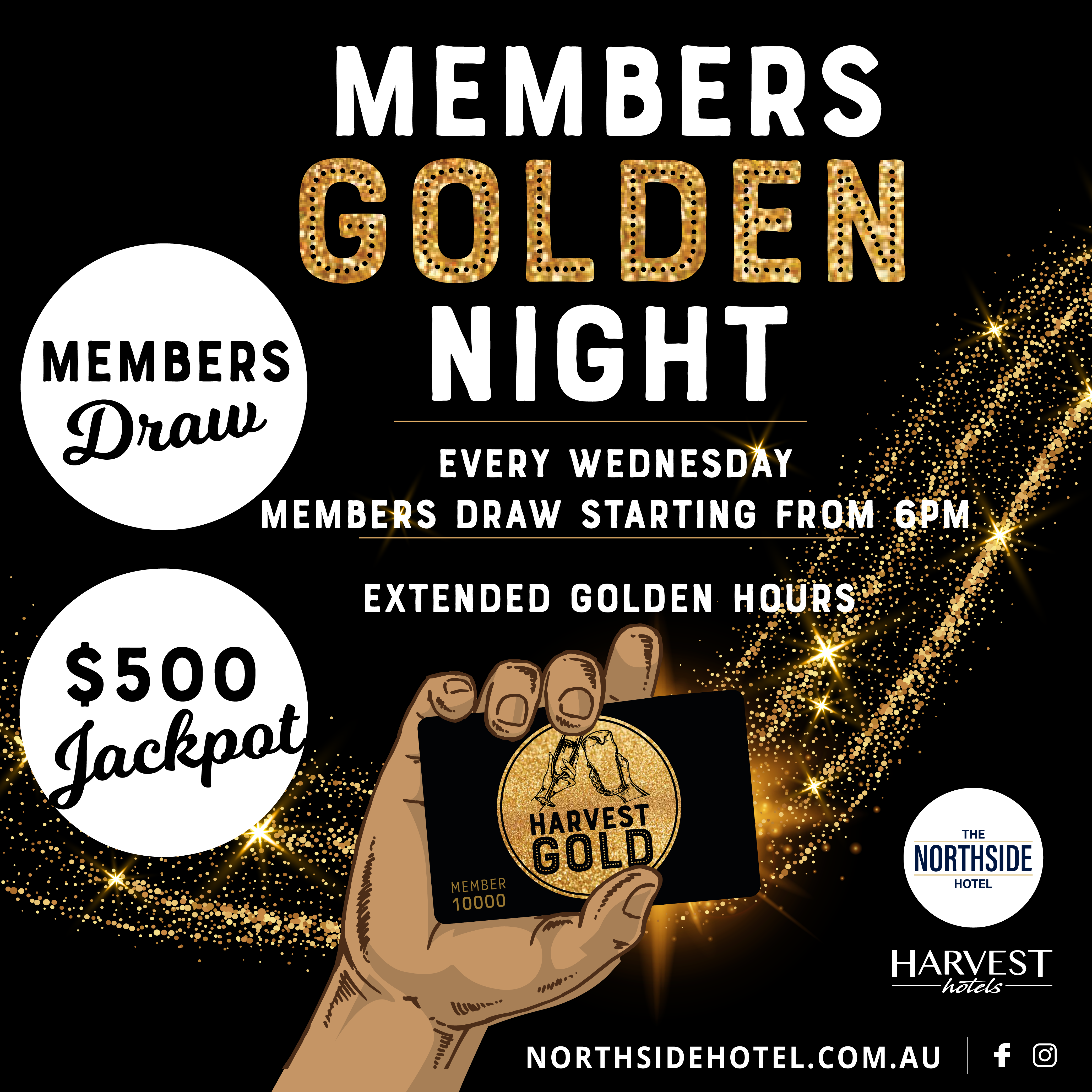 Wednesdays we are looking after our Harvest Gold members. We'll be holding a Members Draw every Wednesday at 6pm, with the jackpot will be increasing weekly by $100!
We'll be extending our Golden Hours from 4pm -7pm and remember, you've got to be in the venue  to win it!
Introducing The Northside's Keg for a Cause!
Each month, we'll be tapping on a keg,  which we will donate 100% of the proceeds to the nominated charity (for that month). So, why not get involved and help others whilst enjoying a refreshing pint?
Do you have a charity or community group you'd like to see benefit from our Keg for a Cause? We'd love to find out more, send us an email with a name, contact number and a reason why you'd like them to receive the donation.